Pacific Strategies & Assessments is a global specialist risk consultancy, delivering critical information to our clients through our three core service lines: Due Diligence, Investigations, and Advisory Services. We operate where our clients do business, with regional offices staffed by investigators and responders who have extensive in-region experience gained from professional backgrounds in corporate investigations, government intelligence and law enforcement.
Due Diligence
PSA offers a broad range of due diligence services that are tailored to our clients' needs and informed by regulatory requirements and relevant guidance.
Investigations
PSA has conducted corporate investigations into issues of embezzlement, fraud, corruption and other misconduct in over 50 countries.
In the past year PSA has engaged in investigative and due diligence activities in more than 100 countries on six continents.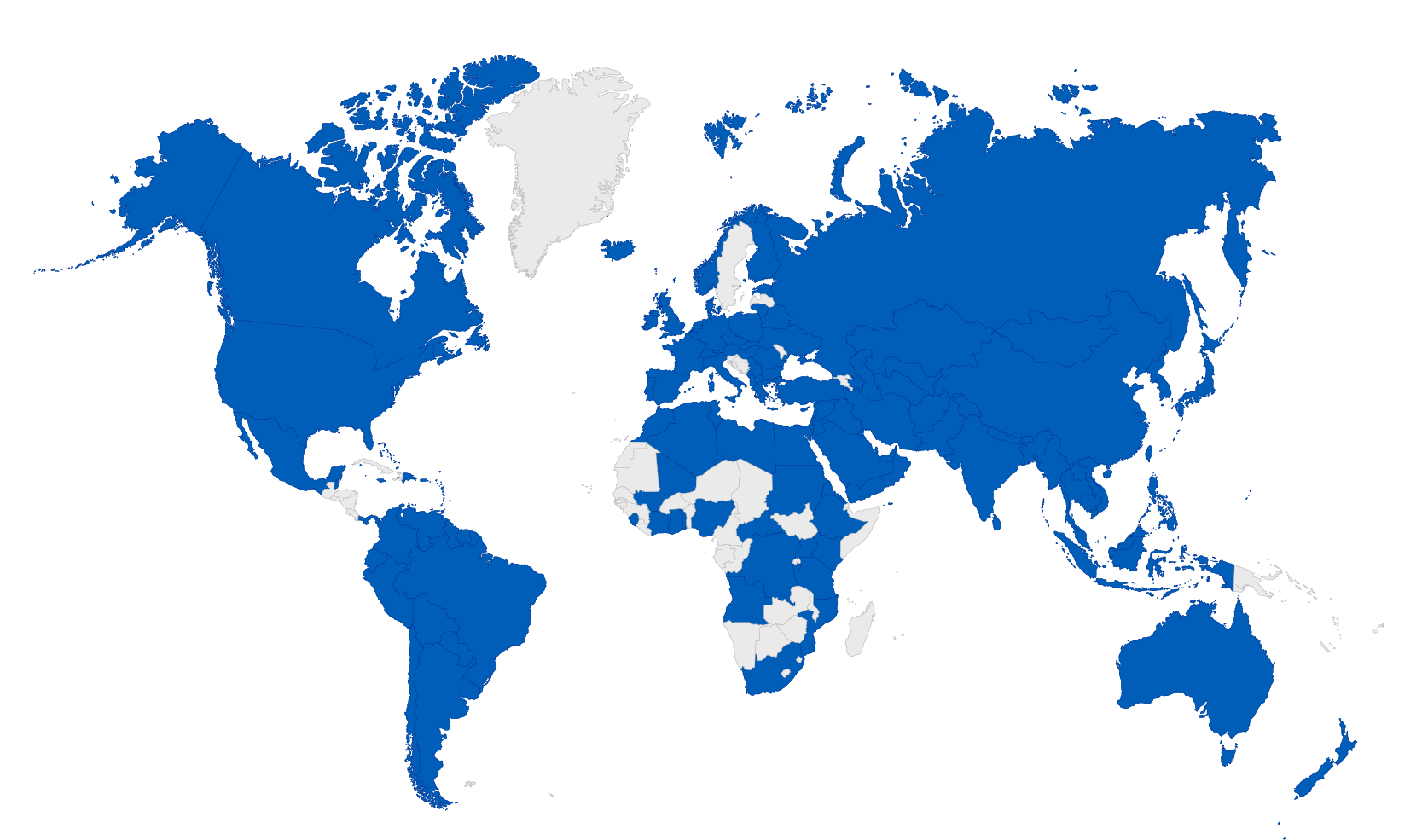 PSA is committed to the idea that everything we do is driven by value-added human analysis. We put findings in context and deliver insight, not just information. With offices placed throughout the globe, PSA's team is positioned to provide insight and analysis on subjects anywhere in the world.
Featured Insights